Welcome to the Charlene Smith, LCSW, RYT Secure Client Area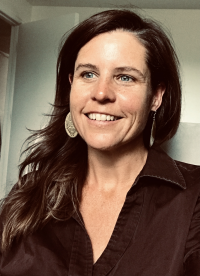 WELCOME to Uzima Counseling and the secure client portal for Charlene Smith, LCSW.
The secure client portal provides Hippa compliant access to practice information and forms, online scheduling, and online billing.

NEW CLIENTS please Click the "register" icon above and complete the requested information.
Contact Charlene directly if you have any questions or concerns with the registration process.

TO SCHEDULE a session click on "calendar" icon above. Choose an available time and follow the prompts to schedule. If times available do not work for you please email or call Charlene to see if other times can be made available.
Log in to the secure portal. If you have not received an email with a username, please Register.